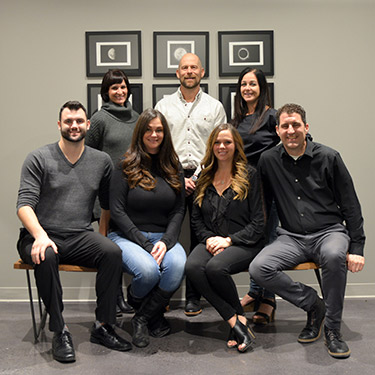 About Us
Health & Wellness Center Edina has been a part of the Edina community since 2009. Our team of chiropractors and massage therapists have one simple mission: to improve the health of those in other town and Minneapolis, Twin Cities. With our high integrity and wealth of therapies, we want to make sure that you have the ability to live your best life. We'll use our natural forms of care to assist you in reaching our full potential.
Experience Whole Family Care
We welcome everyone, from babies to senior citizens. No matter what your age may be or which stage of life you're in, we'll evaluate you. Then we will let you know how we think that we can help you. If we don't believe that we're the right place for you, we'll inform you and refer you to the office that we feel is best suited to your case.
Helping You Live Better
In our warm, caring environment, we'll work with your individual goals to provide the care that you require. Our patients seek our help because they want to get out of pain or live through more natural means. You'll love that our care gives you the ability to interpret the signals your body sends you, which often include pain and discomfort. Through our natural therapies, you can experience a higher quality of life and express your full potential.
We go the extra mile for every one of our patients at each visit to our chiropractic care center. Along with personalized care, you'll receive an education on how to stay well. You'll have the benefit of our education and training, taking your health into your own hands.
MEET OUR DOCTORS »
Your In-Network Provider
We accept insurance and are providers for nearly all insurance plans, including Medicare and Medicaid. Contact Health & Wellness Center Edina today to schedule your new patient appointment with us! We're open late and have same-day visits available.
---
About Health & Wellness Center Edina | (952) 562-2420